La rete a 100 Mbps è un sogno solo per pochi? PlayStation Now ha in corso una beta in previsione della possibilità del download oltre allo streaming
PlayStation Now ha aperto i battenti negli Stati Uniti e Giappone nel 2014 e l'anno successivo anche in diversi Paesi europei come la vicina Confederazione Svizzera, eccetto l'Italia. L'idea di un servizio, in abbonamento, per fruire in streaming via cloud server di game ha trovato subito riscontro ove erano già dislocate linee veloci che ancora oggi in Italia restano quasi esclusivo appannaggio dei principali capoluoghi di provincia.
Per venire incontro alle esigenze dei molti 'disagiati' che non dispongono di collegamenti molto veloci (fibra ottica) PlayStation Now offre l'opportunità di scavalcare la barriera della velocità tramite download.
Registrandosi presso il sito ufficiale è possibile entrare nella rosa dei prescelti e provare a fondo la versione beta, prevista per una cerchia di tester a numero chiuso. Altrove il costo del servizio si aggira attorno ai 14,99 euro mensili ma il consiglio è quello di scegliere il pagamento una tantum di 99 euro per 12 mesi, andando a risparmiare circa 80 euro. Il listino da noi non è ancora stato fissato, peraltro non sarà così immediato il passaggio dalla versione beta alla definitiva.
Ricordiamo che la suddetta beta prevede la possibilità di download di game da PS4 di game della generazione PS4 e PS2, in tale ambito resta escluso il parco titoli PS3 e fruizione tramite PC. Andare a coprire con un'ampia offerta anche su computer è una scelta più che mai strategica dato l'elevato potenziale offerto dal parco utenti che giocano (quasi) esclusivamente su computer, sempre che sia disponibile una linea internet veloce.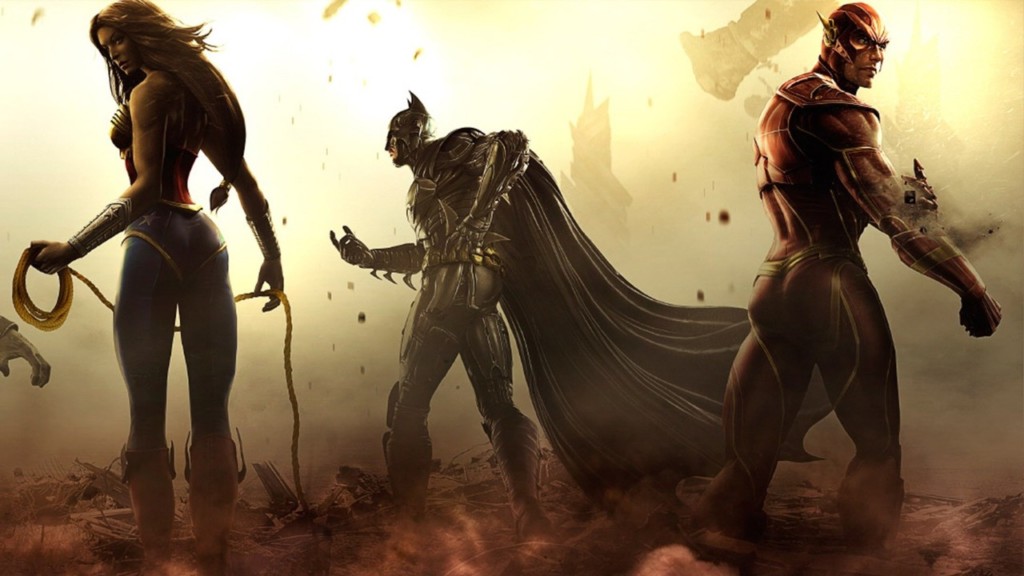 In quest'ultimo caso è sufficiente scaricare l'app, possedere un account Sony Entertainment Network, avere almeno 18 anni e disporre di una linea internet di almeno 5 Mbps (limite inferiore davvero troppo risicato per non rischiare pesanti rallentamenti). Infine occorre un controller Sony o compatibile. Le partite possono venire sospese e riprese via cloud proseguendo senza distinzione da console o PC.
Il confronto in termini di costi è immediato con l'offerta Xbox Game Pass, che al momento viaggia sui 9,99 euro/mese, parco titoli inferiore, solo 100 tra produzioni Xbox One e Xbox 360 dove peraltro c'è maggiore attenzione in termini di produzioni Microsoft per game console. Più basso in questi termini appare il livello di attenzione di titoli sviluppati da Sony e subito disponibili via PlayStation Now.
Qualche esempio di game già disponibili tramite PlayStation Now: Uncharted 3: L'inganno di Drake, The Last of Us, Killzone: Shadow Fall, Red Dead Redemption, BioShock Infinite, Borderlands tra azione in prima e terza persona e avventure adult oriented.
Spazio anche ai più piccoli e alla famiglia con LEGO Harry Potter, Ratchet & Clank: All 4 One, Tearaway: Avventure di Carta. Gli amanti dello sport hanno per esempio a disposizione il wrestling con WWE 2K16, Everybody's Golf World Tour e ancora nel mondo DC Universe con Injustice: Gods Among Us, il co-op Dead Nation Apocalypse Edition, arcade come Resogun o lo shooter RPG Alienation.
Per ulteriori informazioni: link diretto al sito PlayStation Now.